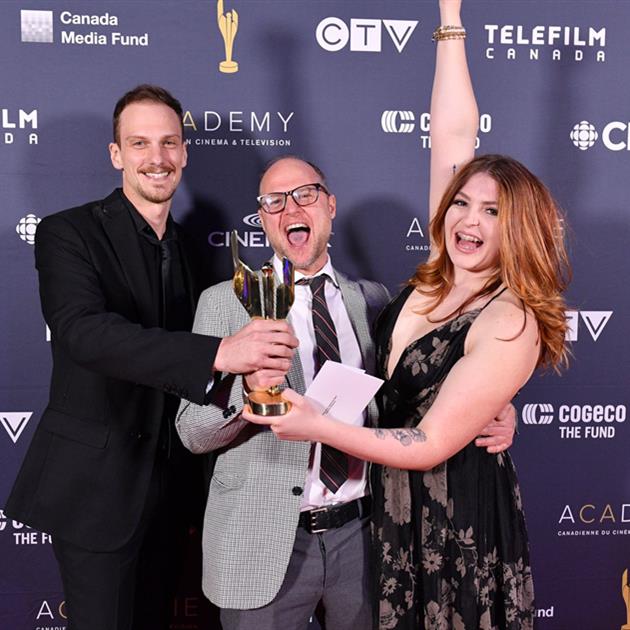 LOCAL AUTHOR/JOURNALIST WINS AWARD FOR DOCUMENTARY
Local author and journalist Zander Sherman is the winner of a Canadian Screen Award.
Sherman, along with Timony Sawa and Lisa Mayor of The Fifth Estate were winners of the Barbara Sears Award for Best Editorial Research: for The Fifth Estate  - Murder in Cottage Country. The award was presented March 26.


The Canadian Screen Actors awards are given annually by the Academy of Canadian Cinema and Television recognizing excellence in Canadian film, English-language television and digital media productions.