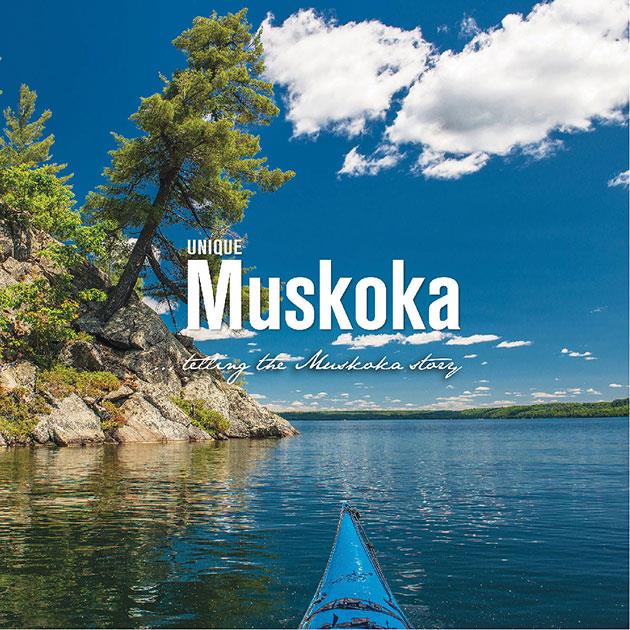 FISH FOR FREE ON FAMILY DAY WEEKEND
Families are invited to go fishing this Family Day Weekend for free.
The Ontario government invites Canadian residents of any age to enjoy fishing in Ontario without having to purchase a licence or carry an Outdoors Card from February 15 to 17.
Family Day weekend is the first of four licence-free fishing opportunities in 2020. Mother's Day weekend (May 9-10), Father's Day weekend (June 20-21) and Family Fishing week (July 4 to 12) are the other dates.
Veterans and active Canadian Armed Forces members residing in Ontario can enjoy year-round recreation fishing without having to purchase a fishing licence.
By offering a free fishing licence, an Ontario family of four could save up to $100. 
Anglers are reminded to stay safe when heading onto the ice to fish. For ice safety tips, please visit 
www.ontario.ca/icefishing
.